Optimum Package:

and Bundles: Budget-Friendly Entertainment!
Optimum TV & Internet Bundle Prices Starting At
$85/mo.*

+ Price of Internet
For 12 months. Plus taxes, fees and other charges. Includes Auto Pay and Paperless Billing.
*Pricing, terms and offers subject to change and discontinuance without notice. Wired connection speeds. Wi-Fi speeds may vary. All services not available in all areas.
Core TV


Optimum TV service must be bundled with an Optimum Internet plan




$85
/mo. + Price of Internet
First TV Set-top Box Free
Select TV


Optimum TV service must be bundled with an Optimum Internet plan




$105
/mo. + Price of Internet
First TV Set-top Box Free
Premier TV


Optimum TV service must be bundled with an Optimum Internet plan




$125
/mo. + Price of Internet
First TV Set-top Box Free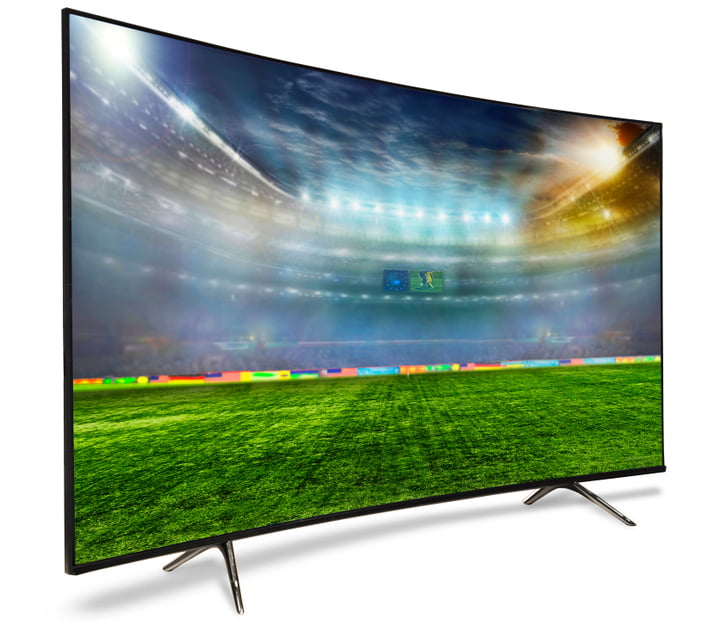 Optimum cable bundles are used to introduce the world of 4K Ultra HD.
With Optimum TV packages, you can explore the world of 4K Ultra HD viewing while receiving a variety of shows in breathtaking clarity. The Optimum TV app, a voice-activated remote, and integrated streaming apps will improve your experience with entertainment. Complete your experience with Cloud DVR Plus, which enables you to simultaneously record up to 15 shows, ensuring you never miss any of your favorite programming.
Optimum is committed to giving you a seamless and stress-free entertainment experience and backs this up with a 30-day money-back satisfaction guarantee, a prompt installation commitment, or a $20 payment to you, and round-the-clock customer care.
Depending on the Optimum TV bundle you choose, you'll have access to anywhere between 220 and 420 live TV channels, all of which offer the extra bonus of Free HD. This broad selection of channels ensures thorough programming that meets the preferences of every viewer. Additionally, the Optimum TV app gives you the freedom to watch your favorite shows on your mobile devices.
You can look into the available add-ons if you're looking for specific programming that isn't included in the basic Optimum channel packages.
Premium Channels
Add Premium channels like HBO Max™, Showtime®, Cinemax®, The Movie Channel®, Starz®, and Starz Encore®, etc. to your TV plan.

Sports Packages
For a nominal monthly price, take advantage of the Sports Package, MLB Extra Innings, NBA League Pass, College Sports Package, Fox Soccer Plus, or NHL League Pass.
Pay Per View & On Demand
Choose from services like Stingray Karaoke, Falcon SVOD, Showtime On Demand, Anime Network On Demand, TMC On Demand, and many others.

International Programming
On Spanish TV, French TV, Korean TV, Greek TV, Italian TV, Brazilian TV, and a number of other languages, you may watch your favorite international programs.
Bundled alternatives that eliminate the need to track separate invoices for your internet, cable TV, and home phone services will streamline your financial management. You can alter these three services to exactly match your requirements thanks to Optimum's selection of bundle packages. Depending on your household's needs, you can choose between bundling TV and Internet, Phone and Internet, or the full TV, Internet, and Phone package.
These bundles, which include a staggering range of up to 420+ TV channels, lightning-fast internet speeds of up to 940 Mbps, and a dedicated landline phone with unlimited long-distance calling, are currently available to both current and new Optimum customers.
You can create a double-play bundle that combines either Internet and Phone or Internet and TV if you'd want to bundle only two of Optimum's services. Internet and TV bundles are priced between $125 and $205 per month, while Internet and phone bundles range in price from $60 to $100 per month.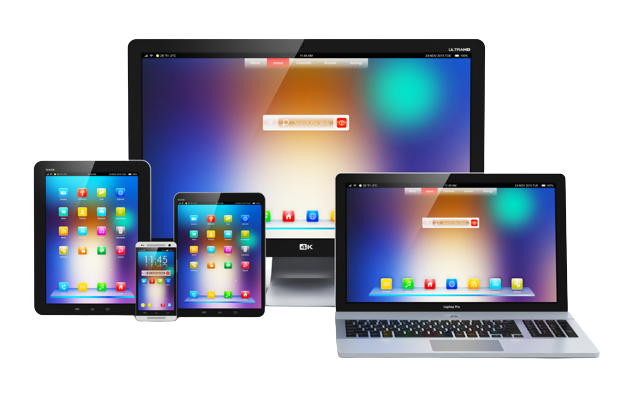 On the other hand, Optimum offers the option to splurge on a triple play bundle if you're looking for a comprehensive package and want to enjoy the entire spectrum of services. You can choose from a number of tiers within this package, each catered to your preferred internet speed and the quantity of TV channels you demand. Bundle rates might range from $145/mo depending on the plan you select. to $225/mo.