Get reliable internet at a great value with Xfinity:
Speeds up to 75 Mbps
Stability and Security
Smooth Streaming
Xfinity Internet Priced at
$19.99 /mo.*
For 12 months with 1-year term contract. Taxes and equipment not included.
Includes $10/mo automatic payments and paperless billing discount
Download speeds up to 200 Mbps

Good for up to 5 devices at a time

Stream videos, download music, and do much more
Fast Internet + Popular TV



$85.00
/mo
Up to 400 Mbps Download Speed

Stream videos, download music, and do much more
Fast Internet + Popular TV + Voice



$95.00
/mo
Download speeds up to 400 Mbps

Stream in HD on multiple devices

Popular channels like TLC, HGTV, and Bravo

Reliable home phone service

Calls with best audio clarity
Prices, speeds, channels, and package availability may vary from area to area.
in Central Division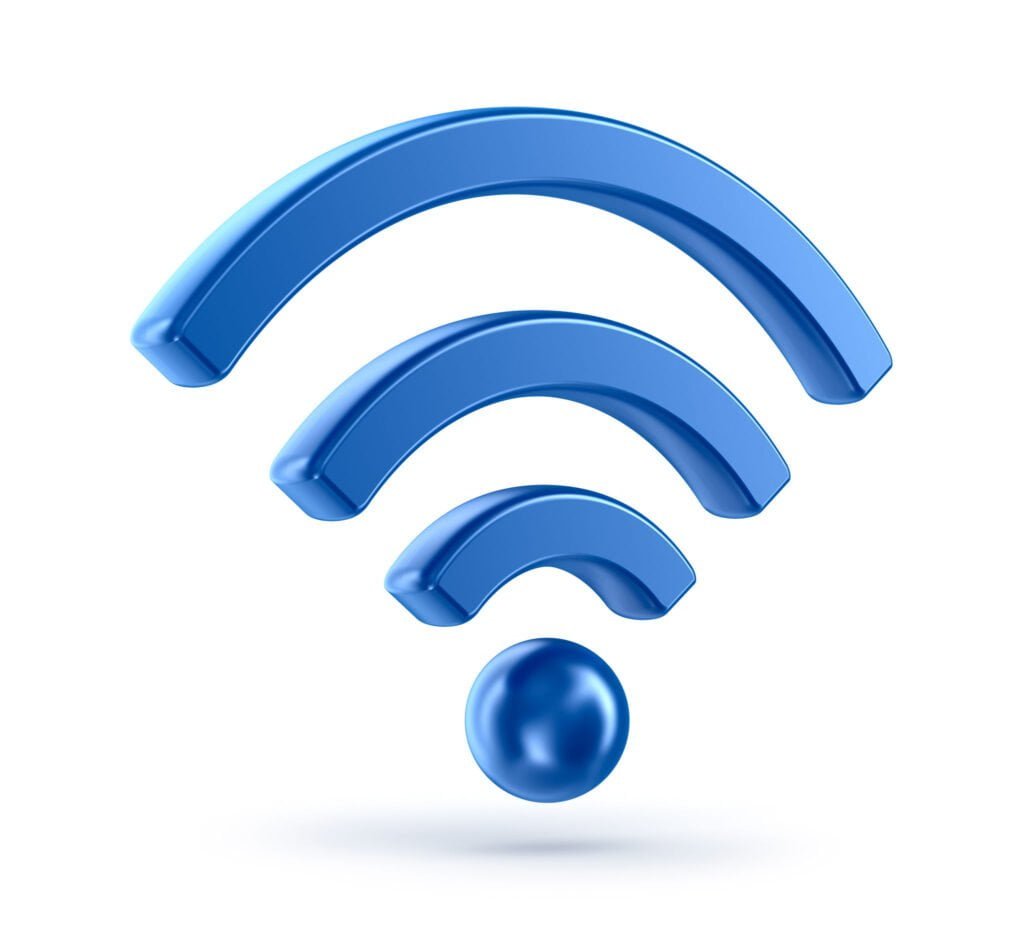 Xfinity offers one of the best Internet and cable TV services for your house. You can completely control what you are using and which package you want to choose. All house members will be connected with one single Internet device and stay connected at all times.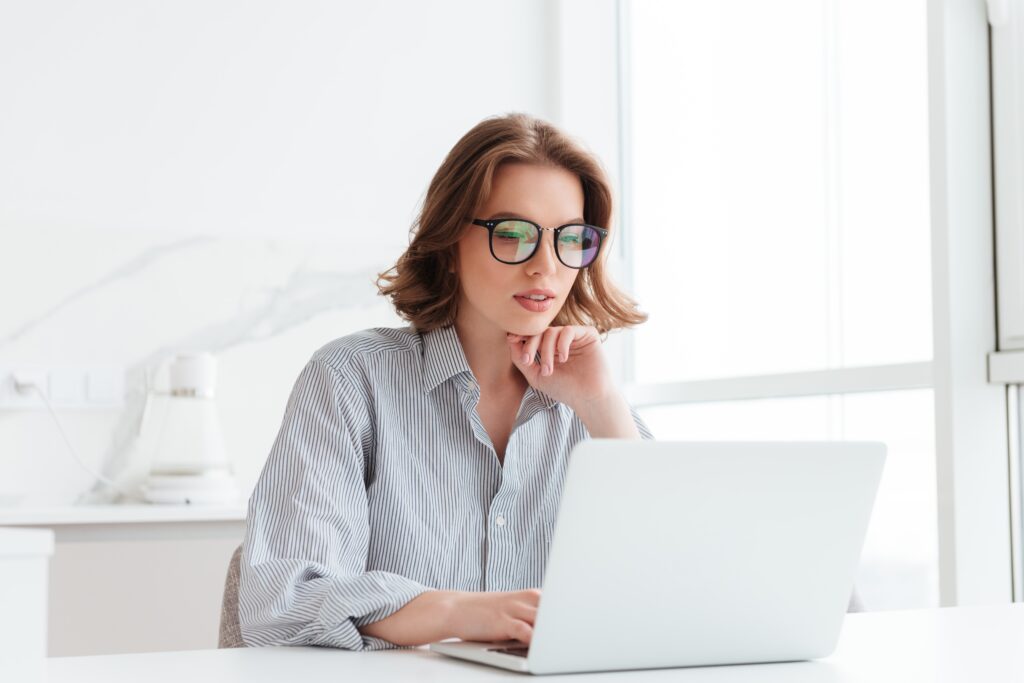 The Internet has become a necessity for everyone now. There are so many things that rely on the Internet. But it is essential to have reliable and fast Internet for your devices. Slow Internet can be exhausting for anyone, so Xfinity offers the fastest Internet services in many areas. It would be best if you choose the right package for yourself, and you can stream the Internet safely anywhere.
Xfinity Home Wifi allows you to stay connected within your house without wires. No matter where you are in your house, the strong Xfinity signals cover every single corner. Many devices can be connected to the device at the same time. So Xfinity got you covered for your whole house.
Xfinity does not only provide its Internet services within your house. But Xfinity can also help you stay connected on the Internet when you are out. Xfinity has over 20 million wifi hotspots over the country. You have to download the hotspot app, find the hotspot within your radius, and get connected. 
Are you looking for something entertaining to please you and your family during your free time? Do all other TV subscriptions seem a little expensive to you? Well, no worries. Because Xfinity offers the best TV entertainment services at the most affordable prices. 
Xfinity Stream TV App allows you a total dose of entertainment wherever you are. You can now watch your favorite shows anytime and anywhere on the Xfinity Stream TV App. Just connect your device to the Internet, log in to the Stream TV App and watch whatever you like. 
Xfinity offers a wide range of TV shows, movies, and series that you can watch anytime and anywhere. Xfinity also offers thousands of on-demand TV show options. You can now watch your favorite anytime with Xfinity TV.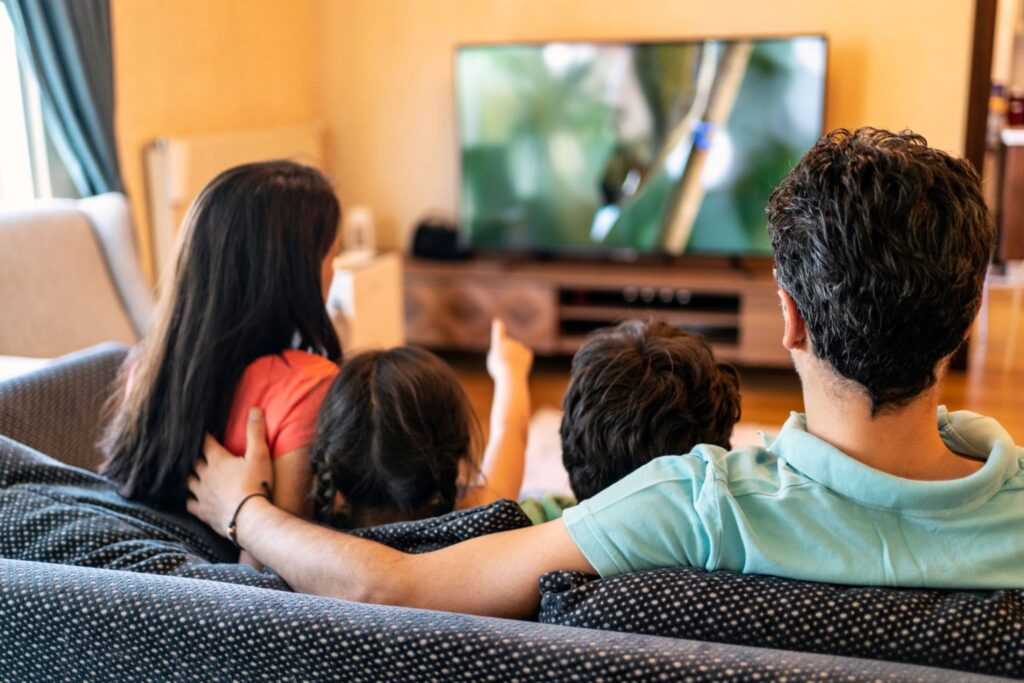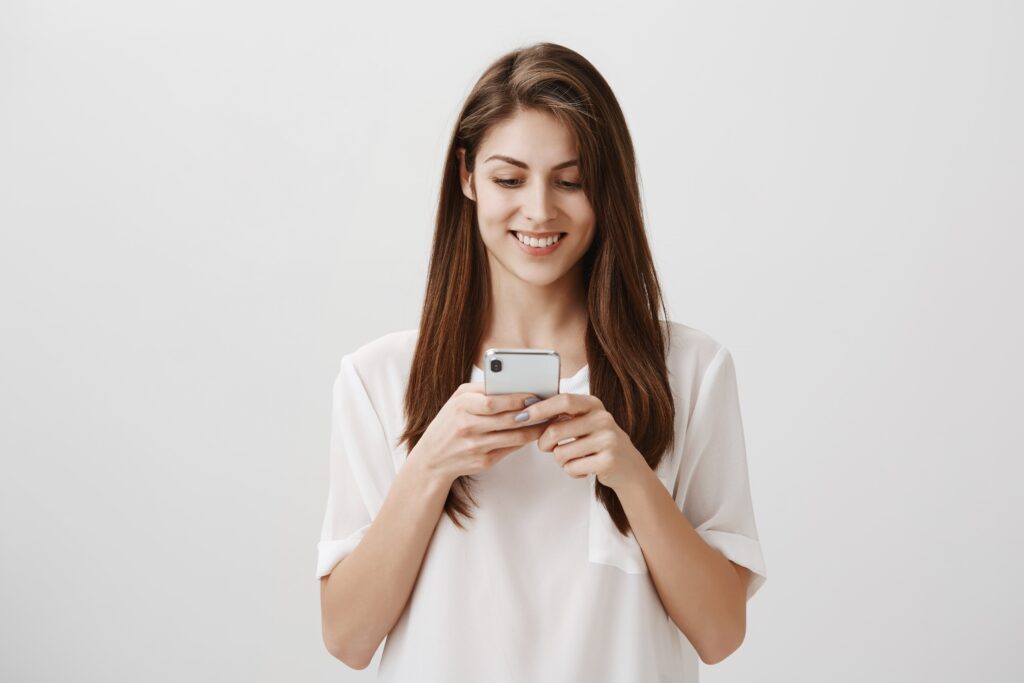 Connect with your loved ones and talk to them at the most affordable packages with Xfinity Phone. There will be no compromise on voice quality, and you will be getting amazing phone services at the most affordable prices in the market. 
Do not limit yourself because Xfinity now offers unlimited calling to its users. Call your loved ones without worrying about saying goodbye early and talk to them for as long as you want. 
Stay Connected with Entertainment and your Loved ones!
Fast Internet speed for all devices
Full entertainment with Xfinity TV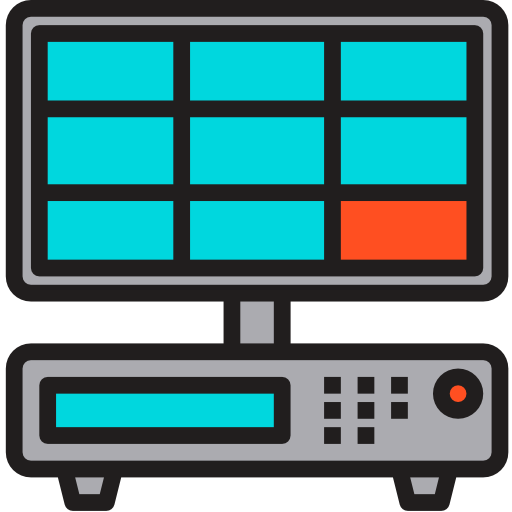 Watch and explore anywhere, anytime.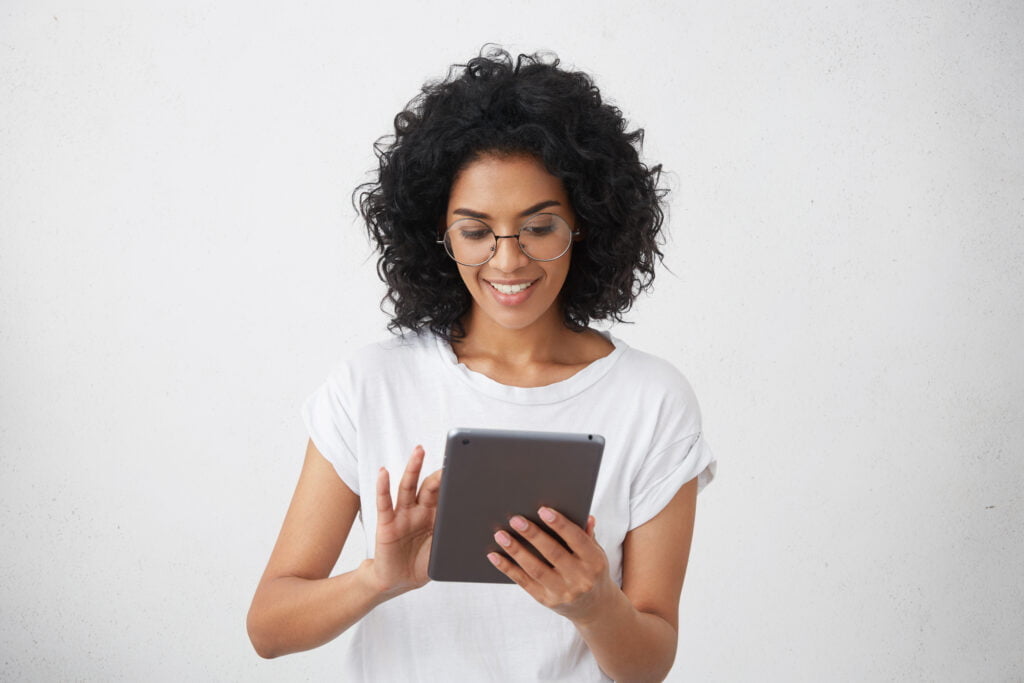 30 Days Money Back Guarantee
Xfinity takes pride in its quality services and offers only the best to all the users around the country. We ensure that our customers are satisfied with our services, which is why we are available to answer their queries anytime. We also offer a 30-day money-back guarantee if you want to switch or are unsatisfied with our services.
Unlimited Data for your Mobile Phone
No need to worry about recharging your phone again and not getting enough mobile Internet to explore. Xfinity offers affordable packages with unlimited mobile data, so you never stop exploring. Save a large amount of money with Xfinity without stopping the mobile data. 
Nationwide coverage

Millions of Wifi hotspots are ready to get connected free of cost

No activation or phone line fees. 
Frequently Asked Questions
Xfinity by Comcast is a comprehensive service provider that offers internet, TV, and phone services to customers. Additionally, Xfinity provides affordable home security systems that customers can choose to include as part of their service package.
Comcast and Xfinity are essentially the same company, with Comcast being the parent company and Xfinity being the brand that offers cable TV, internet, phone, and other services. Xfinity is the flagship brand of Comcast and is often used as a standalone brand name.
It's worth noting that after the initial 12 months, the cost of Xfinity services may increase. The extent of the increase in price will vary based on the location of your residence and the specific Xfinity package you have subscribed to.
Xfinity provides several prepaid internet packages with different speeds and pricing options to cater to the diverse needs of its customers. You can call 1-888-895-0116 to inquire about the available Xfinity prepaid internet plans and choose the one that best suits your requirements.
Xfinity offers a range of services that can be availed through different packages. The cost of your monthly subscription will depend on the specific services and packages you choose. One way to potentially save on your Xfinity bill is by bundling your Xfinity services, which allows you to combine multiple services into a single package at a discounted rate.
While Xfinity has a wide presence and coverage across the United States, the best way to determine whether or not Xfinity services are available in your area is by using your
zip code
. This will provide you with accurate information on the availability of Xfinity services in your locality.
Frequently Asked Questions