Utilize the Xfinity internet speed test to evaluate your download and upload speeds, enabling you to assess whether you are receiving the internet speeds promised by your provider. This impartial test conducted by an independent service ensures accurate results, helping you make an informed assessment of your internet connection.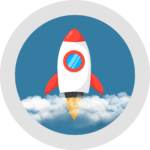 Xfinity Internet Speeds
Comcast Xfinity offers cable internet service in the United States, with speeds ranging from up to 50 Mbps to up to 2 Gbps (available in select locations). Please keep in mind that internet speeds, costs, and availability may differ depending on your location. If Xfinity internet is accessible at your address, you can anticipate consistent connectivity and service. Customers are frequently aware of the internet speeds they sign up for, but they frequently fail to verify if they are receiving the speeds they paid for after they begin using the service. To assure your internet speeds, use the Xfinity download speed test to check and validate them.
How to Perform an Accurate Speed Test
Here are some pointers for obtaining an accurate speed test result:
Always run the speed test over an Ethernet wire.
While performing the speed test, disconnect all of your devices from the internet.
Close any programmes on your computer that may be consuming bandwidth.
Keep in mind that the speeds may vary depending on the device. There is no guarantee that the speeds advertised by your provider will be the same as the ones you experience at home. You will still find adequate speeds with Xfinity.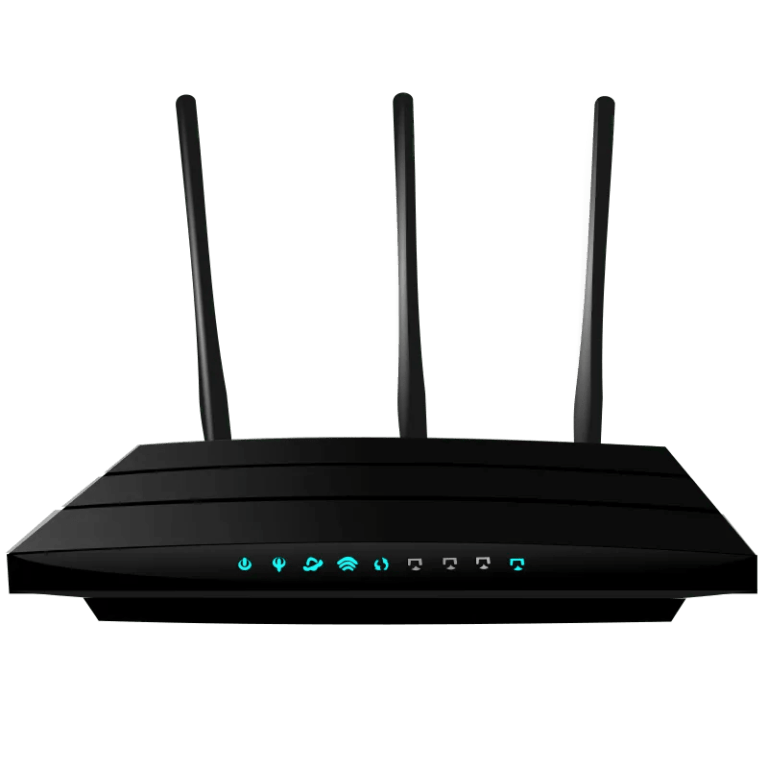 Recommendation for Xfinity Internet Speeds
Due to the multitude of technical terms, selecting the optimal internet speeds might be difficult. Xfinity's entry-level subscription offers speeds of up to 50 Mbps, while their top-tier plan gives speeds of up to 1200 Mbps. As a result, it's critical to pick a speed option that properly matches your requirements. Use the Xfinity network speed test to check your internet speeds.
| Xfinity Internet Speeds | Usage |
| --- | --- |
| 50 Mbps | Recommended for 1-2 people for HD streaming and basic browsing |
| 100 Mbps+ | Recommended for 2+ people for 4K streaming, home security, and online gaming. |
| 1,000 Mbps | Recommended for creative professionals and multiple users that stream, download, and play online simultaneously. |
Browsing
Online Gaming
Streaming
1-3 people
5 Mbps
1-3 people
25 Mbps
1-3 people
SD: 10 Mbps
HD: 50 Mbps
4-6 people
10 Mbps
4-6 people
100+ Mbps
4-6 people
SD: 50 Mbps
HD: 100+ Mbps
What Internet Connection Speeds Do You Require?
The internet speeds necessary vary depending on the number of users connecting at the same time and the exact online activities you intend to engage in. Streaming films, for example, consumes more bandwidth than streaming music. Similarly, when four people use the internet service at the same time, it requires more bandwidth than a single user. The table shows the recommended minimum download speeds.
Frequently Asked Questions
Indeed, the Xfinity modem speed test is highly precise and reliable.
Your Xfinity internet speeds can differ from what is specified in your plan. They ought to be close to your internet plan, nevertheless.