Purchase an Xfinity Home Security System for 24-hour protection.
You may check in on your house from anywhere.
With motion alerts, you can be notified in real time about events such as deliveries.
See everything with continuous video recording and review for up to a week.
The ability to control everything from the Xfinity app
Xfinity Home Security Starting At
$40 /mo.*
There is no long-term contract. Taxes and equipment are extra. Automatic payments and paperless billing are required.
Xfinity Home Security
Technology, attentiveness, and preparedness for unforeseen situations are all components of modern security systems. However, safety precautions go beyond these features, providing a comprehensive security system that protects your entire household and provides a restful night's sleep.
24/7 Monitoring
Your security should never pause, just as love never does. Xfinity Home provides unrivalled security with continuous monitoring, assuring your family's safety. Because of its battery and cellular backup, your security system stays watchful and unshakable, unaffected by situations such as power outages. You have complete control with 24/7 surveillance, making your house a safe refuge.
Controls Right at Your Fingertips

The Xfinity Home app empowers you with the necessary control. This app seamlessly combines flexibility and authority, granting you the ability to modify settings and arm/disarm your systems. You can also set alerts to ensure you never overlook activating or deactivating your alarms. However, this is only the tip of the iceberg as it allows you to take charge of your entire household. With the finest remote control app available, you can effortlessly manage lights, adjust thermostats, control locks, and much more.

Video Recording
While security is critical, the value of archives should not be underestimated. Having video recordings is only useful if they can be accessed when needed. You get continuous monitoring and video recordings that you can access whenever you want with Xfinity Home security. The backup recordings from four cameras extend seven days, giving you all the information you need. Nothing escapes your notice with every vantage point covered. You have ultimate control over everything that happens.

Xfinity xFi Remote Control
The Xfinity Home app allows you to control your Xfinity xFi-powered home security system from anywhere. You may maintain ongoing monitoring of your house by subscribing to an Xfinity Camera for $5 per month for 24 months. Additionally, use xFi Advanced Security's increased security to secure your cameras and video records from any cyberattacks, offering an added layer of safety.
The Ultimate Four Product Xfinity Bundle
There are some parts of life that cannot be neglected. It is critical to prioritise safety while maintaining contact with loved ones. The urge for entertainment is as crucial as remaining vigilant. Although observation is essential, expression should be unrestricted. You can get it all with Xfinity's comprehensive bundle. By purchasing Four Xfinity Products (formerly known as Xfinity Quadplay), you have access to pleasurable television, lightning-fast internet, and unlimited voice conversations, all in a safer-than-ever home setting.
There is an additional X1 function in the Four Xfinity Products that gives you incredible control. You may easily change many settings to your preference by utilising voice commands. Experience the ease of voice control as it expands its reach throughout your entire house, allowing you to make changes whenever you want.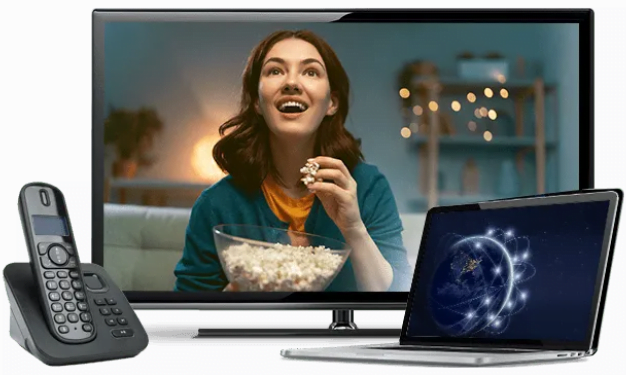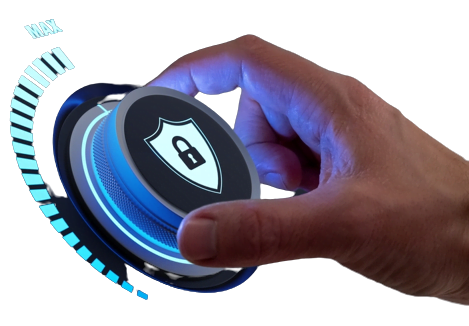 With Xfinity Security Packages, you can replace or combine your security.
Home security systems rely on technology that requires human supervision. The usage of innovative technology and hardware is critical to guaranteeing strong security. Unwavering security systems are based on cutting-edge technology and systems. While high-quality security systems are vital, they frequently come at a premium. Nonetheless, whether you choose it as a solo service or as part of a bundle, Xfinity home security is extremely reasonable.
Please contact Xfinity customer support at any time of day or night if you have any questions or concerns.
Frequently Asked Questions
The Xfinity home app allows you to manage your entire household remotely from wherever you are. You can adjust settings, create reminders, modify the temperature, and much more.
Home security might seem intricate and costly, but Xfinity simplifies it and makes it budget-friendly. Features such as the touch screen remote, X1, the Xfinity home app, and more, add significant value to your investment!
Xfinity Home offers a range of deals and promotions for you to explore. Select the one that aligns best with your needs, or consider the comprehensive four-product bundle to maximize the benefits of your Xfinity services.