Optimum Internet with services up to 1 Gig and 99.9% reliability.
The Most Popular Optimum Internet Packages
Optimum Internet 300


Download speeds up to 300 Mbps




$40
/mo.
Access to more than 2 million hotspots nationwide

Free access to WiFi hotspots

No data caps & no annual contracts

30-day money back guarantee
Optimum Internet 500


Download speeds up to 500 Mbps




$60
/mo.
Free access to WiFi hotspots

30-day money back guarantee
Optimum Internet 1 Gig


Download speeds up to 940 Mbps



Visa Card Offer*

$80
/mo.
The fastest speed available (in select areas)

Built-in, smart mesh WiFi

Unlimited data – ideal for streaming in 4K
Customer must be in good standings for 90 days, gift card processing takes about 4-6 weeks. Customer should receive card around day 120. Offer starts 8/28/23.
Reliable home phone service with enhanced features.


$20

/mo. 1yr.
plus taxes, fees & other charges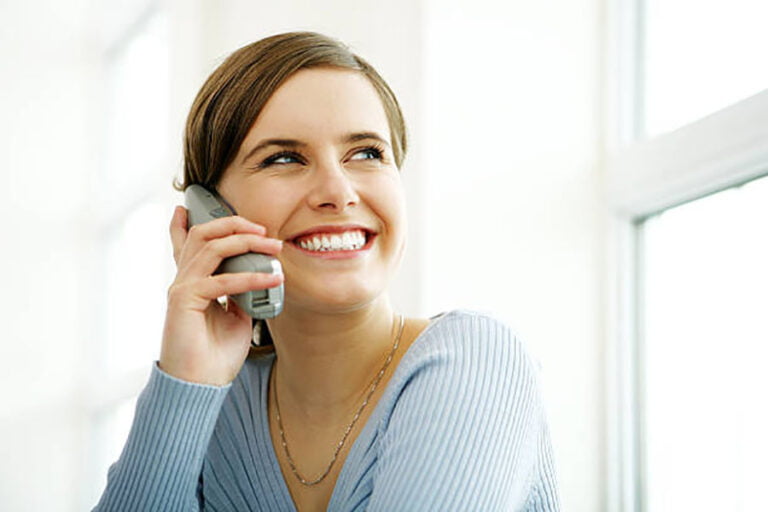 See If You Qualify For Free Internet
with the
Affordable Connectivity Program
What Makes an Optimum Internet Plan Better?
For a variety of household needs, Optimum Internet plans offer a selection of speed options at affordable prices. Our download speeds increase from 300 Mbps to 1 Gig, all without data caps or yearly obligations. 
You get a Free Gateway Modem and a Free WiFi Extender when you choose the Optimum Internet 300 plan or above. Additionally, our internet prices are guaranteed to not increase unexpectedly for a period of up to 12 months.
Consider completing your setup with one of our Optimum mobile plans if you're a mobile person to further streamline your life.
Optimum Internet Plan Features
Plans from Optimum Internet come with a host of remarkable features and lightning-fast speeds. Let's examine a few of them.
Customer must be in good standings for 90 days, gift card processing takes about 4-6 weeks. Customer should receive card around day 120. Offer starts 8/28/23.
Internet speeds that are ideal: A brief overview
Whether you're checking emails, streaming beloved shows, or diving into intense online gaming marathons, Optimum Internet delivers tailored speeds to fulfill your every requirement. Starting at 300 Mbps and soaring to an impressive 940 Mbps, Optimum internet speeds are matched by upload speeds spanning 20 to 35 Mbps. Experience exceptional value without the burden of data caps, giving you more quality for your investment.
Simply irresistible: Optimum Internet Plans!
Optimum, one of the top 5 fastest internet service providers in the country, stands out by providing exceptional internet packages and plans at incredibly low prices. Its steadfast dedication to customer happiness guarantees constant connectivity. Using a combination of cable and fiber-optic networks, Optimum's internet plans offer an unmatched online experience. Additionally, you can count on price stability for up to a year, demonstrating Optimum's commitment to creating long-lasting relationships of outstanding service and trust with its esteemed clients.
Wireless connectivity at its best with optimal WiFi !
With a trustworthy selection of internet plans that offer top-notch wireless connectivity, Optimum Internet continuously makes sure your needs are fulfilled, whether you're at home making the most of your connection or out having fun with friends.
Benefits of Optimum Internet
Plans for optimal smart WiFi
With Optimum WiFi, you can raise your entire house and improve WiFi reception in previously difficult to reach places. The cutting-edge features of Smart WiFi 6 are tapped into by Optimum WiFi subscriptions, which also use mesh technology to improve coverage across your house. Additionally, certain internet plans include a free Optimum Extender, further boosting your connectivity.
Superior Smart WiFi Features 6
Together, Optimum Internet and Smart WiFi 6 deliver reliable access. Additionally, the Smart WiFi 6 comes with a free Optimum WiFi Extender that syncs seamlessly with the Optimum Gateway (Modem + Router) and is available with some internet subscriptions. By creating a mesh network through this dynamic pairing, your home will have constant connectivity, negating the need to switch networks.
A Quick Summary of Optimum Internet Prices and Plans
Offering high internet speeds at reasonable prices is a unique feature of Optimum Internet. You can enjoy enhanced internet speeds that easily meet the online needs of your entire home with a cost-effective bundle. The current categories for Optimum's internet plans are as follows:
Plan
Connection Type
Max Download Speed
Max Upload Speed
Data Caps
Pricing per month
Internet 300
Cable
Up to 300 Mbps
Up to 20 Mbps
None
$40/month
(For 12 Months)
Internet 500
Cable
Up to 500 Mbps
Up to 20 Mbps
None
$60/month
(For 12 Months)
Internet 1 Gig
Fiber
Up to 940 Mbps
Up to 35 Mbps
None
$80/month
(For 12 Months)
There are applicable additional taxes, fees, and costs. Included are Auto Pay and Paperless Billing. It is possible for prices, terms, and promotions to change or end without prior notice. speeds for wired connections. Wi-Fi speeds could differ. Not all services are available everywhere.
Why is Optimum Internet a Popular Option among Users?
Both residential and commercial users continue to favor Optimum as their provider of choice. It provides them with an unmatched advantage through a faultless, secure, and incredibly fast internet connection, which is the obvious explanation. Optimum has excellent reviews because to a number of factors, including: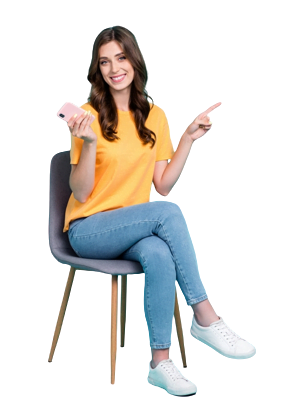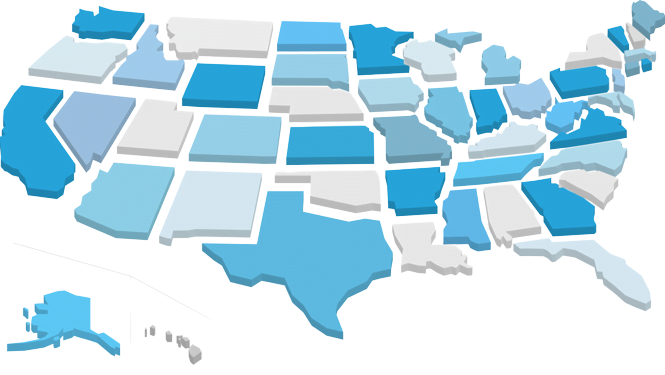 Is Optimum Internet Accessible Near Me?
Fascinating fact: Optimum enjoys a sizable cable internet footprint, providing service to around 12.4 million Americans. A significant player in the market for fiber connectivity providers, its fiber internet service serves about 360,000 customers. Don't worry if you're wondering whether Optimum is available near you. Cities in and around New York, New Jersey, Connecticut, and several other states are included in Optimum's strongest coverage regions. While its maximum speeds can reach an astounding 1 Gigabit per second on purely fiber equipment that is only available in a few locations, its more general coverage normally achieves rates between 300 and 500 Mbps. A hybrid fiber-coaxial network is used to achieve this increased reach, with coaxial lines being used for the last mile or link.